25th Annual BEER Brew Off
Thank you for your interest in the 25th Annual BEER Brew Off organized by Brewers East End Revival.
You only need to register your information once and can return to this site to enter more brews or edit the brews you've entered. You can even pay your entry fees online if you wish.
Thanks and Good Luck To All Who Entered the 25th Annual BEER Brew Off!
There are 180 registered entries and 105 registered participants, judges, and stewards.
As of 8:35 PM, EDT, there are 180 received and processed entries (this number will update as entries are picked up from drop-off locations and organized for judging).
Rules
This competition is AHA sanctioned and open to any amateur homebrewer age 21 or older.
All entries will be picked up from drop-off locations the day of the drop-off deadline. If dropping off, please place your entries in 6-pack holders - don't just bring in loose bottles. Much easier to manage for everyone involved.
All entries must be handcrafted products, containing ingredients available to the general public, and made using private equipment by hobbyist brewers (i.e., no use of commercial facilities or Brew on Premises operations, supplies, etc.).
The competition organizers are not responsible for mis-categorized entries, mailed entries that are not received by the entry deadline, or entries that arrived damaged.
The competition organizers reserve the right to combine styles for judging and to restructure awards as needed depending upon the quantity and quality of entries.
Qualified judging of all entries is the primary goal of our event. Judges will evaluate and score each entry. Each flight will have at least one BJCP judge.
Brewers are not limited to one entry in each category but may only enter each subcategory once.
The competition committee reserves the right to combine overall style categories based on number of entries. All possible effort will be made to combine similar styles. All brews in combined categories will be judged according to the style they were originally entered in.
The Best of Show judging will be determined by a Best of Show panel based on a second judging of the top winners.
Bottles will not be returned to entrants.
Judging Sessions and Dates
Ryan's House 1
Wednesday, May 18, 2022 5:30 PM, EDT
Ryan's House 2
Wednesday, May 18, 2022 7:00 PM, EDT
Friday at Justin's
Friday, May 20, 2022 7:00 PM, EDT
Po' Boy Saturday Morning
Saturday, May 21, 2022 9:00 AM, EDT
Po' Boy Saturday Afternoon
Saturday, May 21, 2022 1:00 PM, EDT
Competition Officials
You can send an email to any of the following individuals via Contact.
Justin Hansen — Judge Coordinator
David Phillips — Competition Coordinator
Sponsors
Brewers East End Revival is proud to have the following sponsors for the 25th Annual BEER Brew Off.

200 Wilson St Unit E3, Port Jefferson Station, NY 11776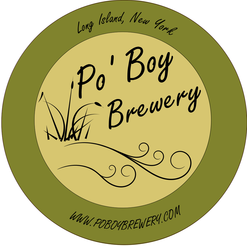 1337 Lincoln Ave #1, Holbrook, NY 11741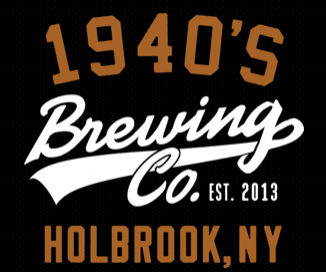 14 Station Rd, Bellport, NY 11713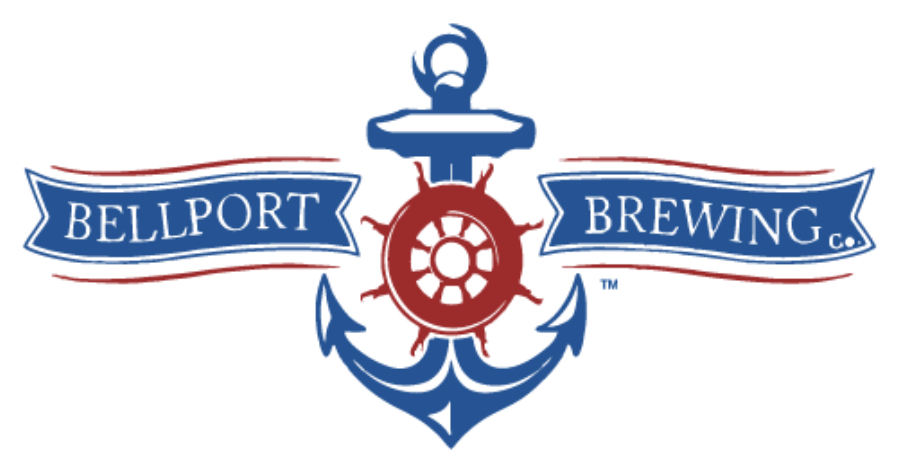 417 Station Rd, Bellport, NY 11713

225 W Main St, Patchogue, NY 11772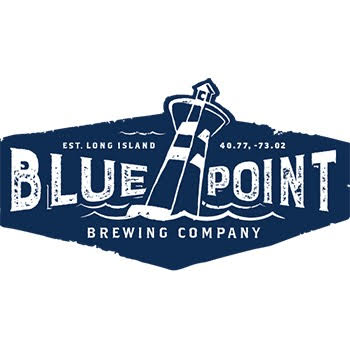 1 S Chicago Ave, Bay Shore, NY 11706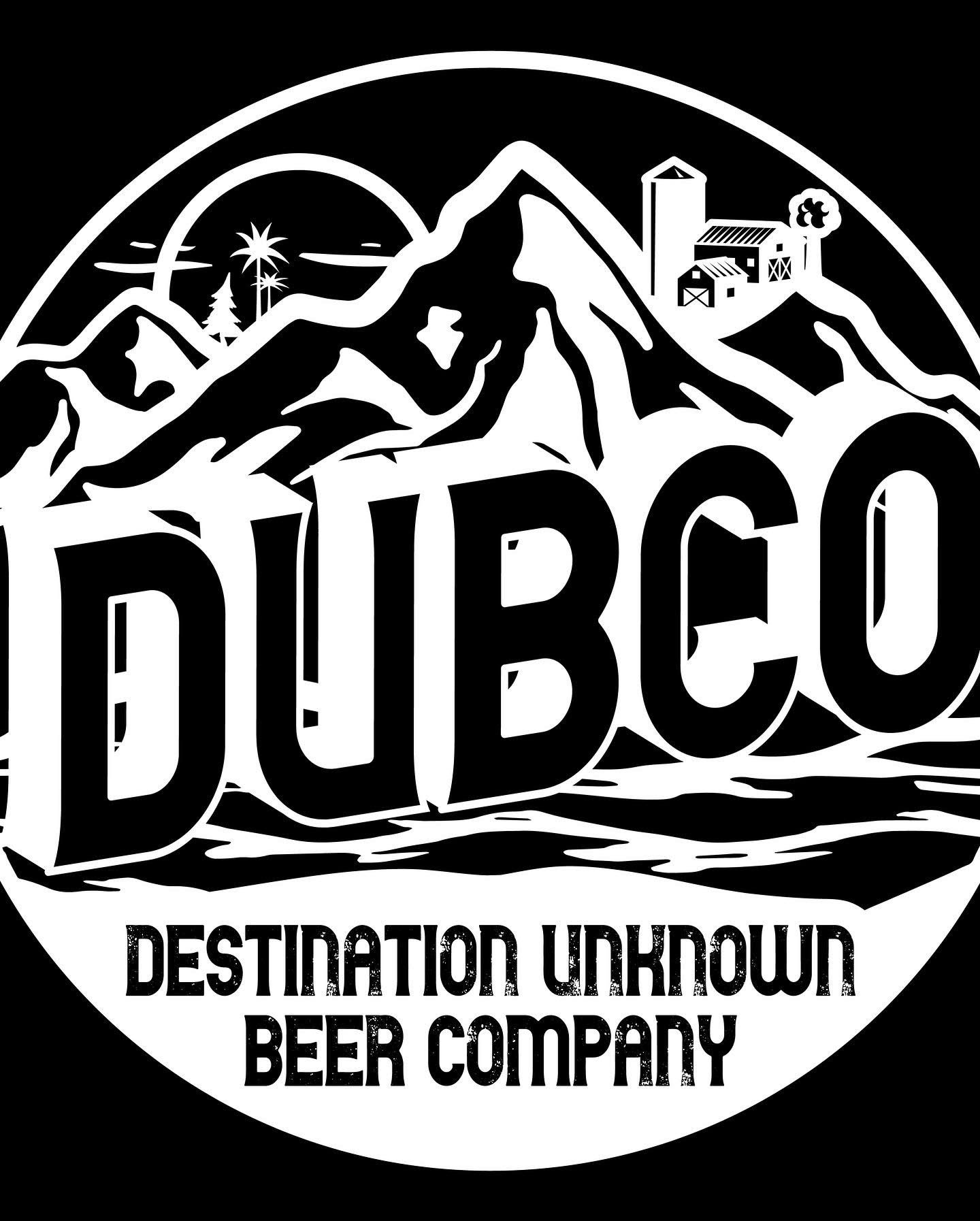 25 Drexel Dr, Bay Shore, NY 11706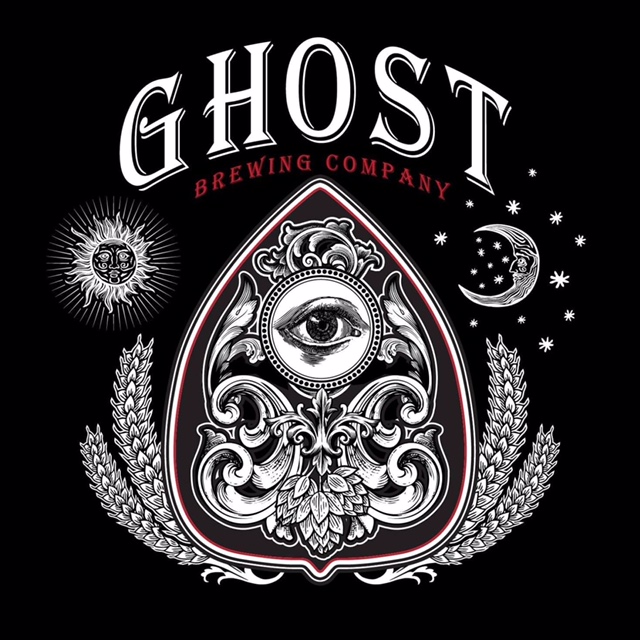 2 Larkfield Rd, East Northport, NY 11731

564 Smith St, Farmingdale, NY 11735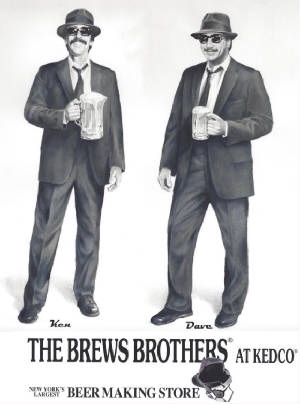 1036B Park Blvd, Massapequa Park, NY 11762

430-13 N Country Rd, St James, NY 11780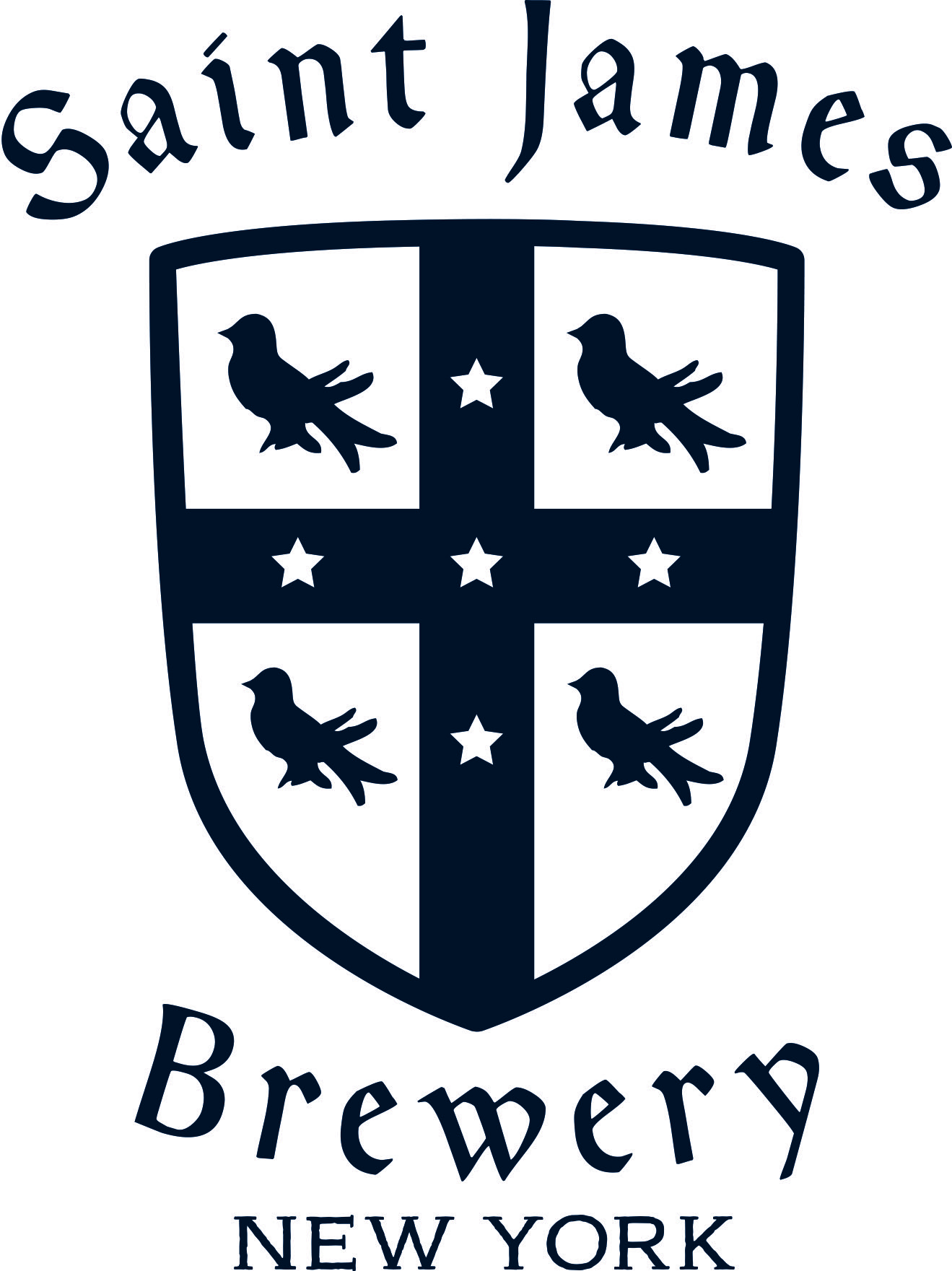 60 Main St, Northport, NY 11768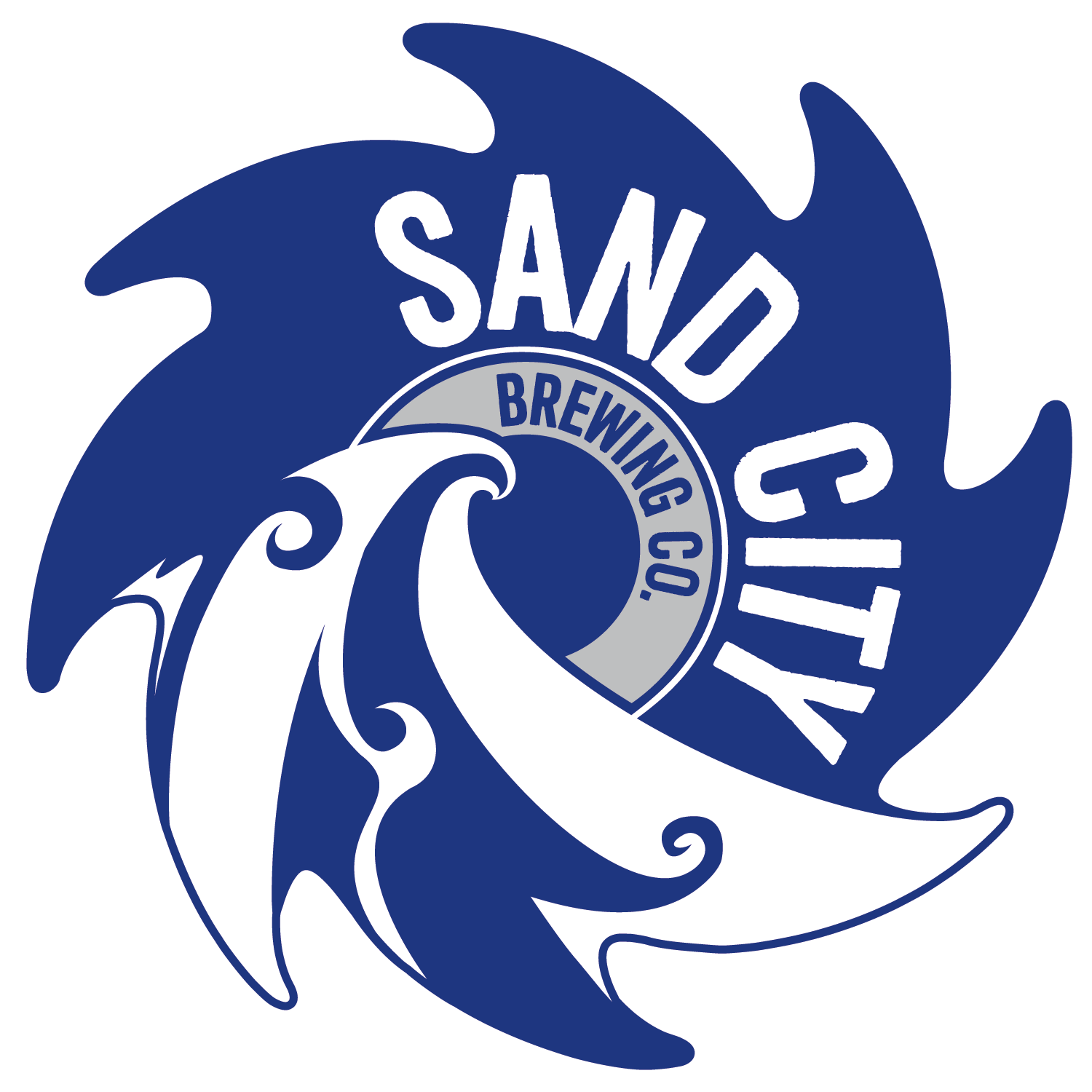 3505 Hampton Rd, Oceanside, NY 11572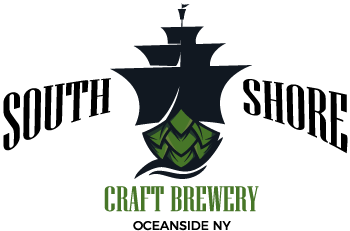 920 Lincoln Ave #5, Holbrook, NY 11741
26 W Hoffman Ave, Lindenhurst, NY 11757